Continuing pharmacy education credit available [see below].
---
CONTINUING PHARMACY EDUCATION CREDIT
Earn up to 2.0 contact hours (2.0 CEUs) of ACPE-accredited continuing pharmacy education (CPE) credit for this podcast series. Each episode provides 0.5 contact hours (0.05 CEUs) of CPE credit.
Registration & Course Fee
Upon registering, you will receive an email with the course login. Retain this email for access to the course and credit completion.
This activity has been supported through a grant from the Robert Wood Johnson Foundation Interdisciplinary Research Leaders Program and free registration is available for the first 200 participants.
Pharmacists, not claiming CPE credit – FREE
Pharmacists, claiming CPE credit – FREE
Pharmacy students/others – FREE
Learning Objectives
Upon completing this knowledge-based activity, the participant will be able to:
Episode 1. Intro to Health Equity

Define health equity and social determinants of health.
List ways pharmacists can combat health inequities in their practices.

Episode 2. Reproductive Justice

Define reproductive justice.
Discuss how healthcare provider biases and assumptions can adversely affect patient access and experiences.
Describe how pharmacists can incorporate reproductive justice principles into their practice.

Episode 3. Rural Communities

Identify the disparities and barriers to healthcare that affect people in rural communities.
Discuss strategies pharmacists can use to help create a safe and welcoming environment for patients.
Discuss what pharmacies can do to connect with and extend services to neighboring communities.

Episode 4. Youth-Friendly Pharmacy Services

Describe stigmas and barriers young people may face when seeking healthcare.
Outline privacy measures to make pharmacies safe and appealing for young people.
Faculty / Program Planning Committee
Sally Rafie, PharmD, BCPS, APh, NCMP, FCCP, FCPhA
Disclosures: Clinical Advisory Board Member for Afaxys, Inc.
Accreditation Statement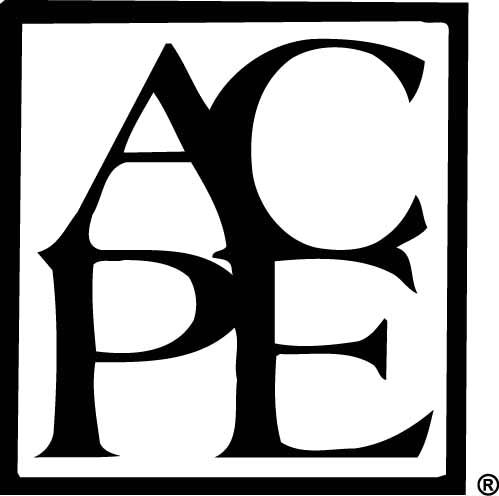 This activity has been planned and implemented in accordance with the accreditation requirements and policies of the Accreditation Council for Pharmacy Education (ACPE) through the joint providership of University Learning Systems and Birth Control Pharmacist. University Learning Systems is accredited by the Accreditation Council for Pharmacy Education as a provider of continuing pharmacy education. ACPE Universal Activity Numbers are: 0741-9999-23-034-H01-P, 0741-9999-23-035-H01-P, 0741-9999-23-036-H01-P, and 0741-9999-23-037-H01-P. This program provides 0.5 contact hours (0.05 CEUs) for each episode, for up to a total of 2.0 contact hours (0.2 CEUs) for the series, of continuing education credit for pharmacists.
Note: Registration fees are non-refundable.
Join our email list to be notified of other live and home study programs.