Pharmacist Contraception Services Training Program
About this Course
This home-study course is accepted by the California Board of Pharmacy as required training for pharmacists to prescribe or furnish hormonal contraception (pills, patch, ring, injection) per statewide protocol. This course will present the background, review of methods, protocol procedures, patient education, service implementation, and resources for both pharmacists and patients. This course is intended for pharmacists who plan to prescribe contraceptives directly to patients, as well as pharmacy technicians, pharmacy students and others. Earn up to 2 contact hours (0.2 CEUs) of continuing pharmacy education (CPE) credit. If you are a pharmacist in another state, please contact us for the appropriate course approved by your state board of pharmacy.
Registration & Course Fee
The course registration fee is $150 for pharmacists and $100 for others.
Learning Objectives
Upon completing this course, the participant will be able to:
Pharmacists
Discuss the impact of barriers to contraceptive use.

Describe pharmacist procedures for contraception services, including state-specific requirements for prescribing and dispensing.

Identify appropriate screening assessments for the various methods of contraception.

Apply the medical eligibility criteria for contraceptive use to individual patients.

Provide accurate patient counseling about the mechanism, effectiveness, benefits, risks, and instructions for use for contraception methods.

Assist patients in selecting method(s) of contraception.

Manage side effects and refer for further evaluation when appropriate.

Implement contraception prescribing in a pharmacy practice setting.
Pharmacy Technicians
Discuss the impact of barriers to contraceptive use.

Describe pharmacist and pharmacy technician roles in the delivery of contraception services.

List medical eligibility criteria for contraceptive use.

Review the different methods of contraception available in pharmacies.

List benefits and side effects associated with contraception.
Faculty
Pharmacist Specialist, UC San Diego Health

Assistant Clinical Professor, UCSD Skaggs School of Pharmacy & Pharmaceutical Sciences (w/s)

Founder and Advanced Practice Pharmacist, The Pharmacists Clinic

Founder, Birth Control Pharmacist
Completing the Course & Obtaining Credit
Upon registration for this activity, you will receive a confirmation email from LecturePanda. Please be sure to save this email! You will use the link provided in this email to access this course until it is complete.
Accreditation Statement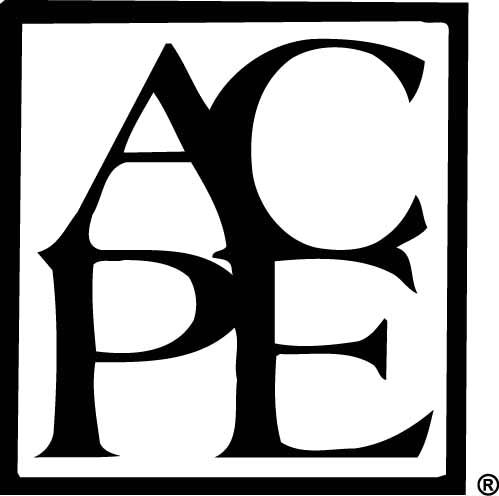 This activity has been planned and implemented in accordance with the accreditation requirements and policies of the Accreditation Council for Pharmacy Education (ACPE) through the joint providership of Southeastern CME and Birth Control Pharmacist.  Southeastern Continuing Medical Education Consultants, LLC (Southeastern CME) is accredited by the Accreditation Council for Pharmacy Education as a provider of continuing pharmacy education.
Note:  Registration fees are non-refundable.